INTRODUCTION - OCHOA SILVA LAW FIRM
My name is Patricia Ochoa. I am the founding partner of OCHOA SILVA ABOGADOS. After studying Law in the Universidad del Rosario in Bogota, Colombia I fulfilled my dream of studying in the prestigious Sorbonne University in Paris, where I specialized in Financial and Banking Law.
Back in Colombia I worked several years with Citibank until the year 2001 when I founded this law firm. Now, almost 20 years later we are still around, thrilled to serve our clients in acquiring, protecting and defending their assets.
We are proud to maintain a very personalized attention to our esteemed clients, who for years have trusted us with their affairs, as well as an excellent relationship with our network of worldwide correspondents.
On behalf of my team and myself: We are at your service.

Ochoa Silva Abogados is a Colombian law firm, founded in 2001 in Bogota. Experience, proximity, creativity and reactivity are the characteristics of our compromise with our clients. Whether our activity is national or international we elaborate strategies and find solutions that are adapted to our client's specific needs. As a boutique firm we have the luxury of a one to one relationship between our senior and experienced lawyers and our local and foreign clients.
Our lawyers have a very international and open mindset by which we can accompany our clients landing softly in Colombia as well as paving the way of Colombian companies when they venture abroad.
Business structuring

Contract elaboration and revision

Concept elaboration

Queries and procedures with:

Corporate Superintendency and Industry and Commerce Superintendency
Company constitution

Statutory reforms

Elaboration of regulations for share placing

Assistance and advisory to corporate and shareholders boards

Bond issues

Liquidation of companies

Intervention before superintendencies

Advisory in merges, acquisitions, splits and transformations

Advisory in joint ventures

Advisory in reengineering

Legal representation of foreign companies in Colombia
Trademarks, Services, Commercial Logos: Requests, renewals, transfers and relinquishments 

Commercial Brand: Request, relinquishments, and appeals 

Origin denominations: Declaration, appeals, relinquishments and renewals 

Copyrights : Administrative procedures, relinquishments, precautionary actions, civil actions, criminal actions, royalties, oppositions 

Proceedings before the Administrative Supreme Court Abogada especializada en derecho financiero, con mas de 25 años de experiencia profesional,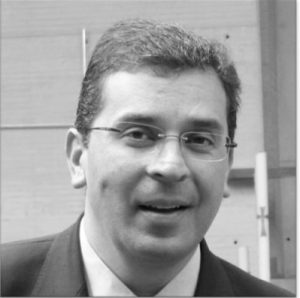 Abogado del Colegio Mayor de Nuestra Señora del Rosario. Especializado en Gobierno, Gerencia y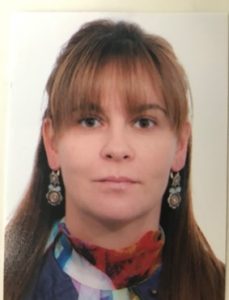 Abogada del Colegio Mayor de Nuestra Señora del Rosario. Especializada en Derecho Comercial en la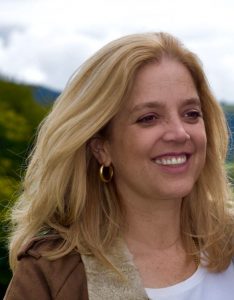 Es abogada del Colegio Mayor de Nuestra Señora del Rosario. Especializado en Derecho Financiero y
WANT TO KNOW MORE ABOUT OUR COMPANY? CURIOUS WHAT ELSE WE DO?